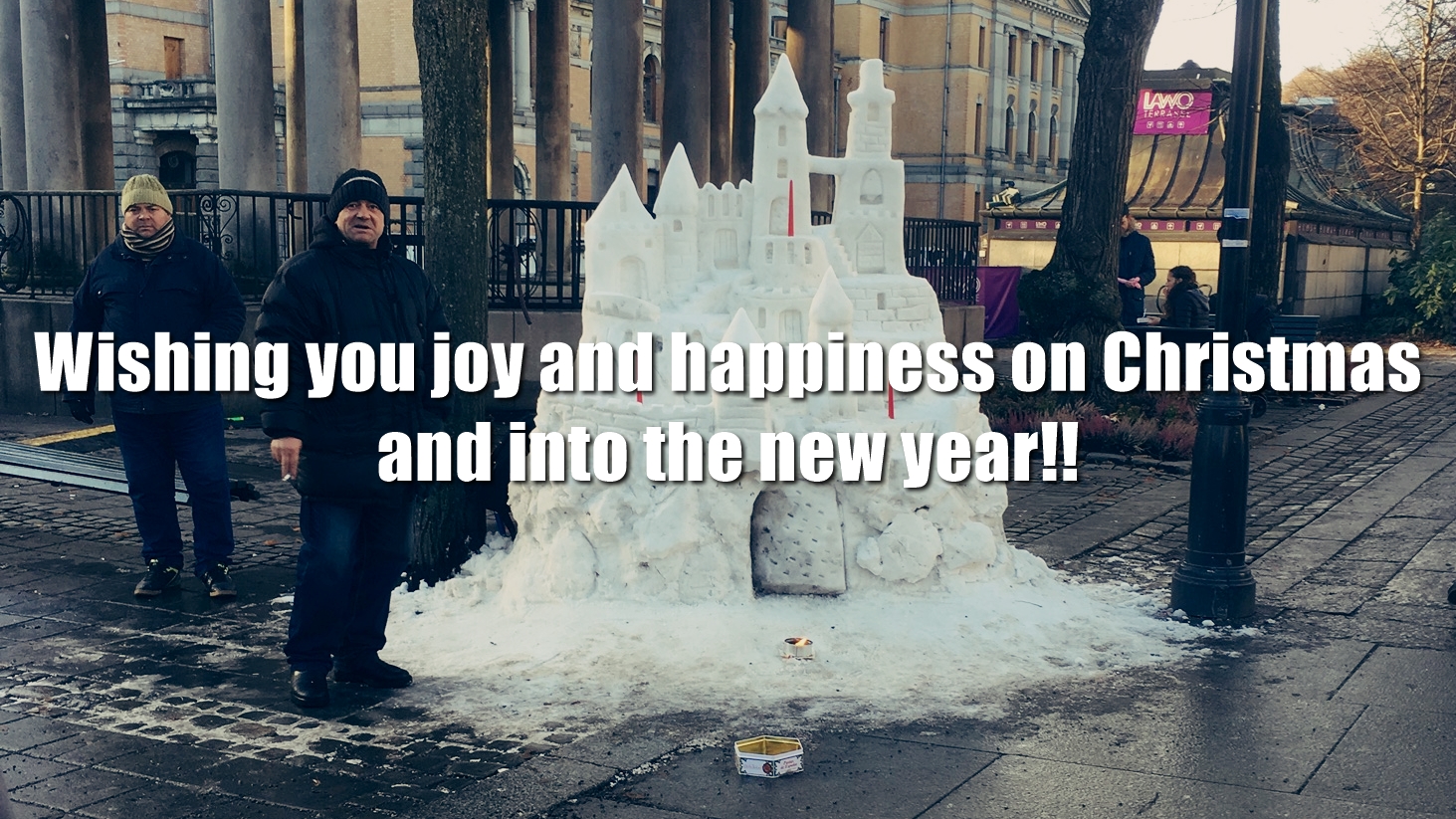 《ギアリズム 年末年始スケジュール》
本年もありがとうございました!
今年は皆さまにとって良い一年でしたでしょうか?
コロナだったり、オリンピックだったり、色々あり過ぎて、でも色々良く分からないまま、気が付けば1年が終わってしまうという、そんな感覚があります。大変な一年でしたが、家族や会社メンバー共々、みな健康で大きく変わる事なく過ごせたというだけで、良しと考えないといけないですね。
クリスマスを迎えると、いよいよ年末感。
みなさま、どうぞ楽しい年末年始をお過ごしください。
最後に、ギアリズムでは大々的なセールというのは考えておりません。ただし、一部アイテムではプライスダウンも検討しております。お暇な時にでもSaleコーナーをチェックしてみてください。掘り出し物が見つかるかもしれません。
それでは、来年もどうぞよろしくお願い致します。
Thank you for another great year!
Has this year been a good one for everyone?
There was the corona pandemic, the Tokyo Olympics, and so many other things, but I still feel like the year is over before I know it. It's been a tough year, but I have to think it's a good thing that my family and company members all stayed healthy and unchanged.
With the arrival of Christmas, it finally feels like the end of the year.
I hope you all have a happy New Year's holiday season.
Lastly, we are not planning to have a big sale at Gearism. However, we are considering reducing the prices of some items. Please check out our Sale section when you have time. You may find some great bargains.
We hope to see you again next year.
《年末年始スケジュール》
平素は、格別のご愛護を賜りまことにありがとうございます。
真に勝手ではございますが、下記の期間年末年始に伴う休業とさせていただきます。
■休業期間 
2021年12月28日~2022年01月03日
なお、年内出荷は<12月27日午前中までのご注文分>とさせて頂きます。
2022年は1月4日より開始いたします。お問い合わせのご返信は、2022年01月04日正午以降でご連絡させて頂きます。
《Year-end and New Year Schedule》
Thank you very much for your continued support.
We apologize for the inconvenience, but we will be closed during the following period for the New Year holidays.
■Holiday period 
December 28, 2021 - January 03, 2022
Please note that orders placed by the morning of December 27th will be shipped by the end of the year.
We will start 2022 on January 4.
We will reply to your inquiries after noon on January 04, 2022.